If you are looking for the latest updated flash file for your Nokia 220, then today in this article we have managed the latest flash file of Nokia 220, you can download latest firmware flash file for your Nokia 220 by taping on the download link which is given at the bottom.
If your Nokia device is working slowly or hanging, it means that your device firmware is corrupted and you have to reinstall your device firmware with latest version released by officials. You don't need any box to flash your Nokia Phone. You can use Phoenix Service Software To flash your Nokia device without box at your home. Phoenix Service Software is official flash tool of Nokia. You can flash several Nokia phones using Phoenix Service Software.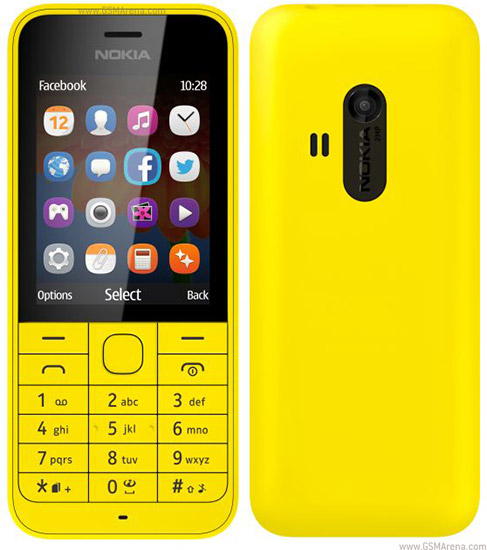 Note: Before flashing your Nokia device don't forget to get backup of your data like images,videos, contacts, messages and more. Because after reinstalling your Nokia device firmware your all important data will deleted. So if you want to safe your data you must have to create backup of you data first.
File Info:
Name: Nokia 220 Flash File
Developer: Nokia Official
Version: Unknown
License: Free
Size: 54.1 MB
Download RM-969